Hi my name is Rob Smith and I am a 'front-end' WordPress developer based in Bedford. I work for design and marketing agencies developing custom WordPress themes and websites. I have been working in the internet industry for over 20 years as a web designer and programmer and have nearly 10 years experience working with WordPress.
The WordPress themes and sites I create are easy to use, mobile responsive, fast and secure. I code with WordPress best practices and use high quality plugins, so there will be no issues when it's time to update. I also spend a great deal of time crafting the backend experience so even non-technical users can easily manage their own website.
In my career I worked for a top London agency with many blue chip clients as well as working in house for Microsoft and Cable & Wireless. As a freelancer, I tend to work exclusively for agencies now rather than clients directly. I prefer to work from my home studio but I am available for meetings anywhere from Oxford and Milton Keynes to Cambridge and London. I also have a desk and meeting space available to me at the Bedford iLab should my clients need to visit me.
Other interests
As you would probably expect, I am a bit of a geek. I play computer games, build remote controlled drones and generally love a good conspiracy theory. I'm also an armchair sports fan and love football and F1.

Wordpress Theme Development
PHP
HTML
CSS
JavaScript & JQuery
Web Design
Photoshop

General Internet Consultancy
90%

What is a Front End WordPress developer?
"Front End" means that I develop WordPress themes and whole websites rather than create and publish WordPress plugins. Although I have created several custom plugins for clients that needed them I don not publish plugins for general because of the commitment to supporting them is very time consuming.
What do you need from an agency to create a WordPress website?
In most cases I work from psd files (Photoshop Documents) to create the WordPress theme. Some clients prefer to design every pages and supply psd's for every page, others like to supply site content in text or MS Word documents.
Do you provide training for your sites?
Yes I can include client training, either in person or online via 'Teamviewer'.
Do you provide support for your sites?
In most projects I include one round of author/client corrections as well as 3 months support for any content in the original brief that is not working as requested. Any further support is charged at £35 per hour.
I can also provide monthly support packages that can include Hosting, WordPress core and plugin updates, Security and Malware monitoring, Google Analytics reports and general site updates.
What are your payment rates?
My daily rate is £350.00 plus travel costs for meetings.
Hire Me or Just Get In Touch
If your interested in hiring me then please use the form below to send me details of your project and will be in touch shortly.
The Benefits of Using WordPress for Your Website
Are you looking to build a website for your business, personal blog, or online store? There are many platforms to choose from, but one that stands out for its versatility and user-friendliness is WordPress. Here are 15 reasons why you should consider using WordPress for your website. Easy to Use Interface WordPress has a simple … Continue reading "The Benefits of Using WordPress for Your Website"
The Benefits of Hiring a Dedicated WordPress Developer
WordPress is the most popular content management system in the world. As of 2021, it powers over 40% of all websites on the internet. Due to its user-friendly interface, thousands of themes, and plugins, WordPress has become the go-to platform for businesses and individuals looking to create a website. While it is easy to set … Continue reading "The Benefits of Hiring a Dedicated WordPress Developer"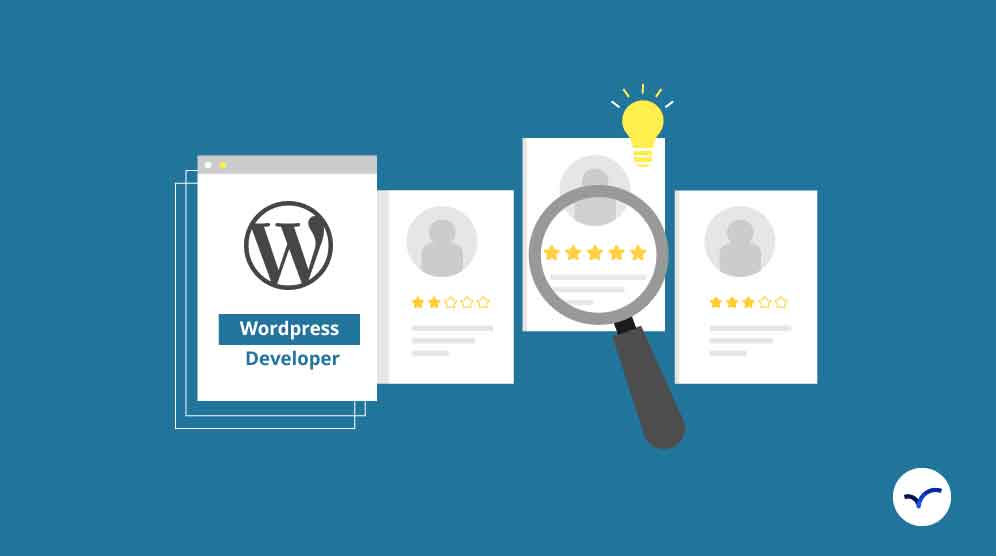 Common WordPress Developer Mistakes and How to Avoid Them
WordPress is a popular content management system that powers millions of websites. As a WordPress developer, you are responsible for building, customizing, and maintaining WordPress websites. However, developing WordPress websites is not always a walk in the park. In this article, we will highlight some of the most common WordPress developer mistakes and provide tips … Continue reading "Common WordPress Developer Mistakes and How to Avoid Them"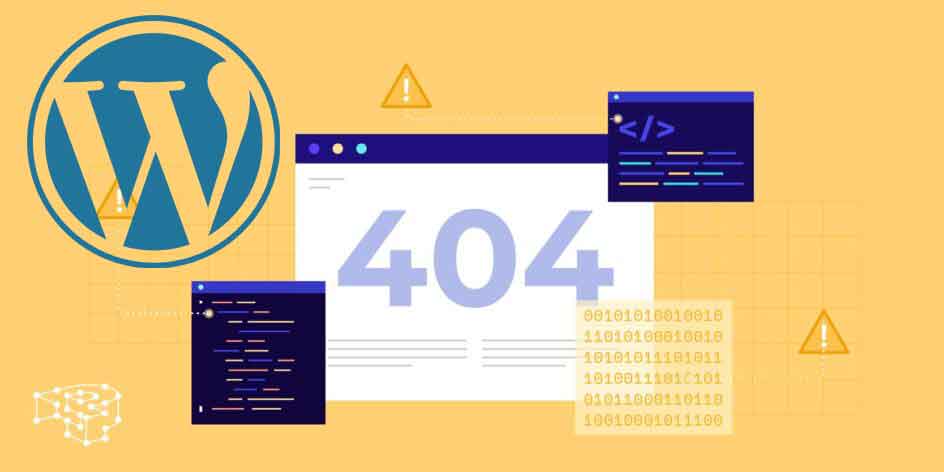 "Rob has collaborated with us on many specialised 'online' projects which have all resulted in great success. Putting aside his vast knowledge and expertise in web design his greatest asset for us is his approachability and how he can convey quite technical issues in a clear and simple manner. Shynee values Rob's expertise and always looks forward to the next collaboration project."
Colin Cornwall Director of Shynee web Design
"Rob is an expert in his field.  Easy to work with, a fountain of knowledge and great with our clients. Whatever the question or problem, he is able to calmly find a solution to suit and we enjoy working with him"
Sarah Pryer Director of Right Click Creative